Convention & Legislation Department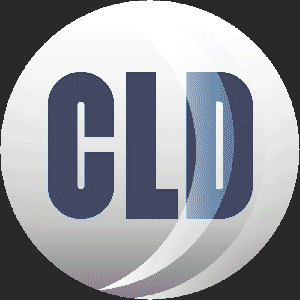 Introduction to CLD
The Convention & Legislation Department was established on September 2010 in an effort to provide a reference for all statutory related news. Our ultimate objective is to provide answers for all statutory question and problems for both our surveyors and our customers. With this objective in mind and considering the scope of work we deal with, we have established 3 technical teams, the Safety team, the Pollution Prevention Team and the Stability, Loadline and Tonnage(SLT) Team, to provide answers for the most common questions and ambiguities regarding conventions and their related codes. The outcomes of the work of these committees are published as CLD Technical Information and Circulars. Moreover, the CLD department strives to keep our customers up to date with the latest amendments on statutory topics at IMO and PMO, the outcomes of latest IMO Committees and Sub-Committee Meetings, the latest circulars issued by PMO and IMO, and the interpretation of statutory topics. CLD's work since its establishment has got the recognition of our customers and specifically PMO and has brought us several honors for our contribution to the maritime society in Iran.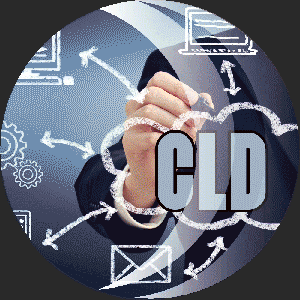 CLD Services
CLD activities basically lie in the following areas:
Statutory New

To facilitate staying up to date for our costumers we have provided a Statutory Newsin our website. In this webpage you can have access to the latest statutory news and notices from IMO and PMO. Besides, the statutory publication and notification form some other flags are distributed here. You can also send your request, if you need the statutory information of a specific country. We will review your request and try to help you as far as we can.

Statutory Publications

We strive to keep our clients up to date with local, national, and international regulatory news and developments. The relevant information is issued in the following categories:

Training Courses Cards (TC Cards)
Instruction for National Rules
Q & A Booklet
Other

IMO Instruments

In addition to statutory publications, the latest information on IMO instruments including Conventions, Codes, Resolutions, Circulars and etc. are gathered and updated here.

Committee and Subcommittee Meetings

Latest notices regarding forthcoming meetings at IMO and PMO will be issued here. You could also have access to a comprehensive report of those meetings after the meeting.