Statutory and Classification Survey Directorate
This directorate provides services, consist of statutory and classification surveys in marine field, for ICS customers by utilizing Professional surveyors,According to authorization of flag states, ICS can issue the statutory certificates based on owner request This directorate consists of following operational departments: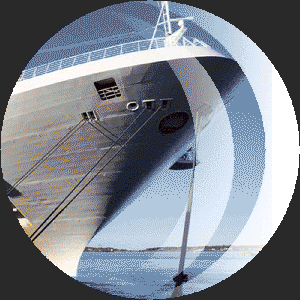 Management System Department
Any services related to ISM code, MLC convention and quality management systems such as Conusulting of , providing documents, instructions, Processes and training to establish Management systems & performing required Inspections and audits and issuance related certificates are conducted in this department. Also this department provides services in implemen tation, consultation and establishment of any international standards at the request of owner/customer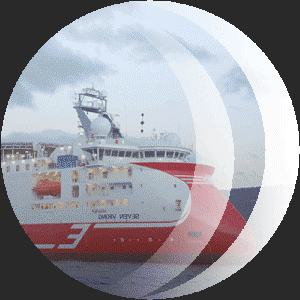 Existing Vessel Department
Any services related to statutory and classification surveys of existing vessels and offshore structures performed by utilizing expertise surveyors, based on ICS rules which is an official and legal rewritten of KR rules and regulations. This department provides requested services in different ports and utilizes ICS software in providing services with optimum speed and quality . Also it has proper cooperation with ports and maritime organization (PMO ) related to performing national rules and regulations for maintaining safety of life at sea,and protection of environment.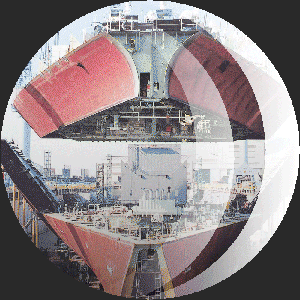 New Construction Department
This department is in charge of any services related to construction survey, monitoring of any trials which being carried out in shipyard,and at sea of new building vessels and issuance statutory and classification certificates.
These services are as following:
Undertaking construction contract of new building vessels and conducting project control of subjected contract
Performing pre-construction survey on yard to issue documet for subjected ship yard approval
Performing required material and equipment survey used in new construction for approval
Performing monitoring surveys during construction comply with approved plans and statutory rules and regulations.
Performing monitoring survey of any trial which carry out in shipyard, onshore and offshore in accordance with ICS instructions.
Performing final survey for classification and issuing of statutory and classification certificates.
Any required service such as inspection and physical progress of projects for banks and financial institutions purposes, providing consultation during construction and etc
Performing classification surveys of existing vessels covering change of flag, transfer of class (TOC) and also annual, intermediate, conditional survey and etc.
Performing statutory surveys on behalf of PMO for existing vessels for change of flag, transfer of class (TOC), and also annual, intermediate, renewal survey and etc
Performing occasional surveys such as damage survey and continuous survey of machinery
Performing survey in case of supervising on changing of service or rebuilding of existing vessels