Marine Inspection and Port Facilities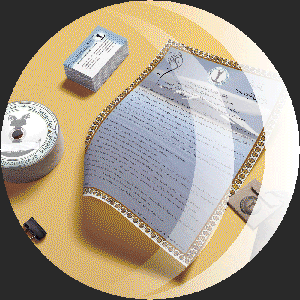 Introduction
Iranian Classification Society is a Non-government & Non for profit organization that in fact is operating in field of maritime activities in comprising classing, training, technical, production, industry & also serving to national/ international level.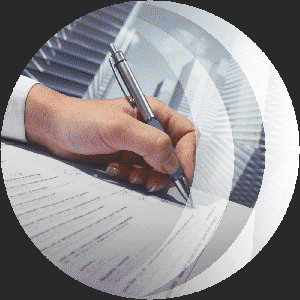 Marine Inspection & port facilities
Marine inspection & port facilities begins its official activities under accreditation given by Ports & Maritime Organization. This department consists of pertinent Rules & Regulations & standards in order to perform the relevant inspections which are as below:
Inspection & testing species of lifting equipment like as: crane, life truck, reach stocker, Transtainer & etc.
Inspection & testing species of tractor, bogie & etc.
Inspection & testing species of loader, grader, roller, finisher & etc.
Inspection & testing species of equipment used in factories & ports like as: grap, conveyor, scale & etc.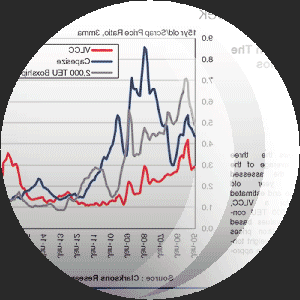 Condition survey and ship pricing
General process

Review of documents and drawing as described below:

Vessel general arrangement
Stability booklet
Classification and statutory certificates with its related endorsement

Survey of structure and equipment completely including:

Hull/ decks, securing eyes, holds, tanks, engine room …
Machinery including: propulsion system auxiliary and their controller and functioning indicators, transmission gear, rudder, electrical power and distribution (main & auxiliary, air circulation and exhausts etc. …
Survey of all safety equipment, navigation light, navigation and communication equipment, and etc.

Determination of matters & mandates
The following matter shall be considered by requester:
End of loading and discharge
Cooperation and coordination with surveyor
Container Inspection
It is to be noted that the vessel shall be in condition that all equipment and machineries could by operated during the survey by pertinent crew.
Existed container inspection procedure owned by each company is conducted by this society in the line of optimal performance of the international convention for safe containers (CSC) requirements with the following offers:
Obligations undertaken by the company (owner) in the framework of approved continuous examination program.
Obligations undertaken through of periodical inspections in accordance with CSC 1979 requirements
Standard used in port facilities
Standard used by this society for inspection & approval of species cranes included: mobile crane, over-head & gantry crane, crane, derricks & ISO 4310
Standards used by this society for inspection & approval of species auxiliary lifting equipment included: hook, shackle, wire, chain … & Api standard
Standards used by this society for cargo loading test & container equipment certification on the base of ILO standard
Standard used by ICS for cargo loading test & trailers & tractors certification on the base of American standard OSHA