New Construction Department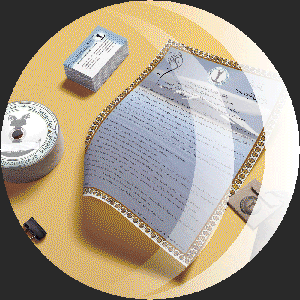 New construction department:
in charge of services related to survey and certification services in the field of new construction projects on marine and offshore structures.

Providing services on a quality level denoted in society doctrine and also in the line with maintaining and promotion of safety of life at sea, protection of property of the customers, the following processes would take place, on successful completion of all trials and confirmation of all various surveys denoted in below paragraph, would be proven and confirmed in society technical committee then all process would be undertaken by existing vessel department for issuance of certificates.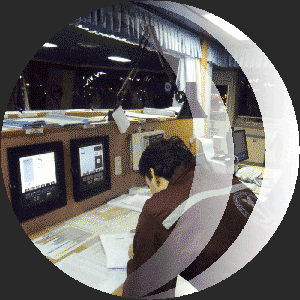 Design Approval:
In this process the builders would submit to the society the required drawings and documents, as directed by presented list, in cases some particular drawings or documents may not be relevant, to the project. This matter would be raised on reviewing the first batch of drawings.
Number of copies required is 3 sets, but one set shall be delivered on the first stage, the remainder will be given upon incorporating all corrections, made by society.
All submitted drawings shall be included pertinent calculations, as described in drawing list requirement of the society. Title and format could be compiled by designers.
Drawing shall be prepared according to ship building standards in order to examine the peculiarities.
Vessels drawing shall be submitted by builders and society will communicate the issues with builders.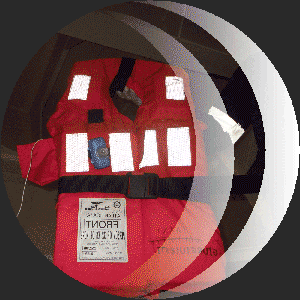 Workshop Approval:
In this process, workshop arrangement, specification and functioning of each equipment and tools used for fabrication, construction, installation quality control system, competency of personnel involved with fabrication and plan for execution of implementation of all stages of construction, which shall be audited and inspected by this society.
Certification Equipment & Material:
All materials used in construction of the vessel comprising of: plates, profiles, electrodes, cables, pipes and … all main and auxiliary machineries, pumps, winches, communication equipment, NAVE AID, firefighting and safety appliances shall have approval from credible international classification societies or from Iranian Classification Society.
Construction supervision:
During the construction of the vessel, and installation of equipment, at minimum 6 stages of survey shall be taken place, the survey plan would be coordinated with yard according to builder construction plan, in the following sequences:
Survey after keel laying
Survey at 35% of construction progress or after erection of bottom section framing, and transversal bulkheads.
Survey on 65% of structure construction progress or after completion of bulkheads and erection of deck.
Survey after completion of about 100% structure.
Survey after installing machineries, equipment and electrical, mechanical, communication and navigation equipment, and safety equipment.
Survey before launching and approval of factory acceptance trial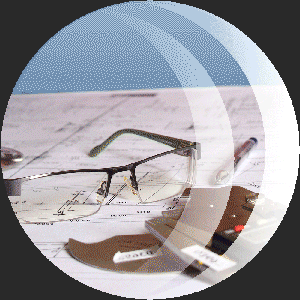 Survey and final trials (HAT, SAT, FAT):
After launching the vessel, all pertinent test and trial in dock site, and at sea, and survey on entering to class and statutory will be carried